Playground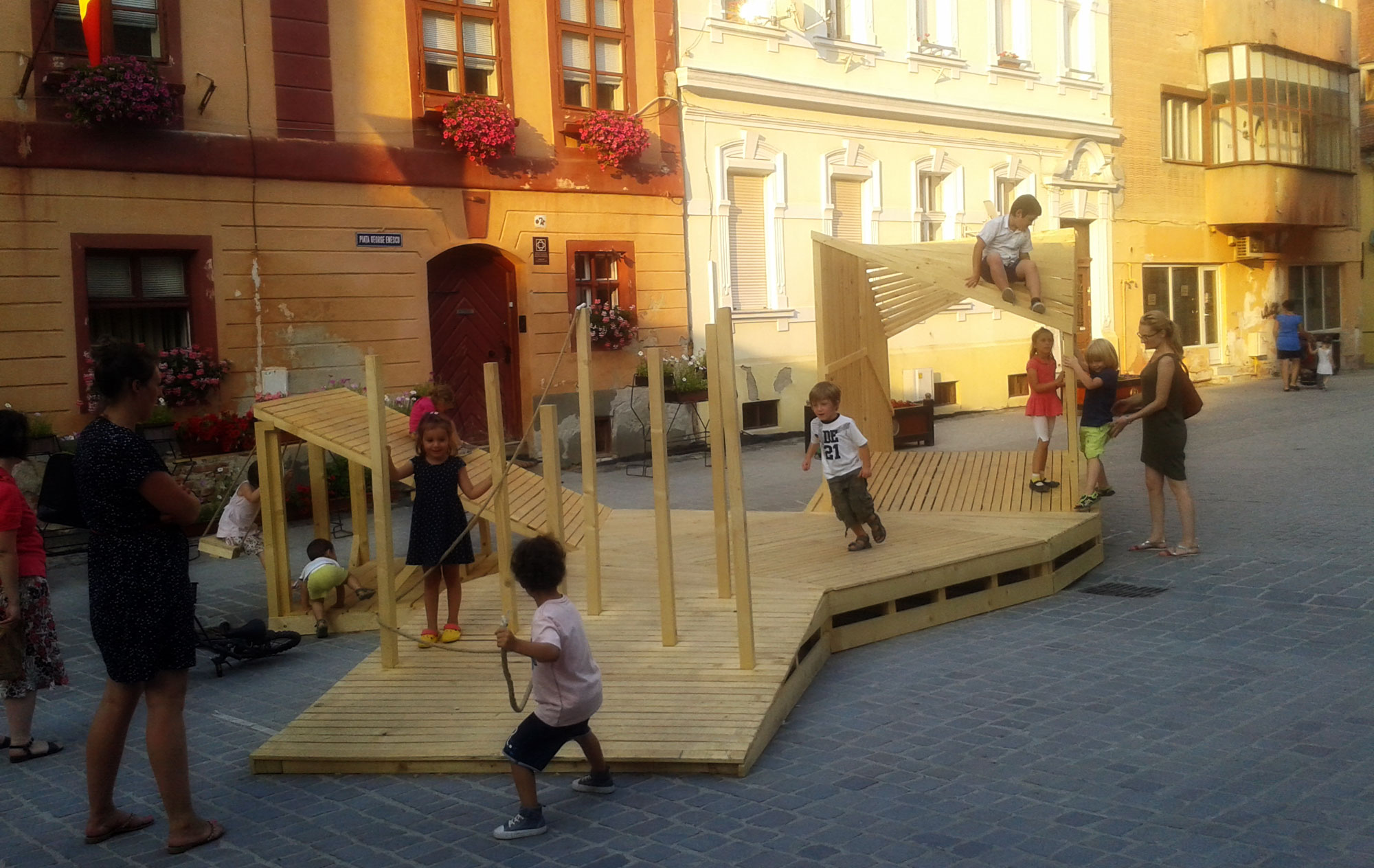 Insight
Camposaz is a wood self-construction workshop in 1:1 scale. It started in 2013 as an initiative stemming from the collaboration between the cultural associations Aguaz and Campomarzio, with the ambition to promote interaction between disciplines and practitioners dealing with architectural design.
The workshop is open to architects, designers, carpenters between 18 and 35 years of age. During the workshop, living in close contact, they have to design and physically construct small wood installations, based on specific themes, aiming at enhancing the landscape.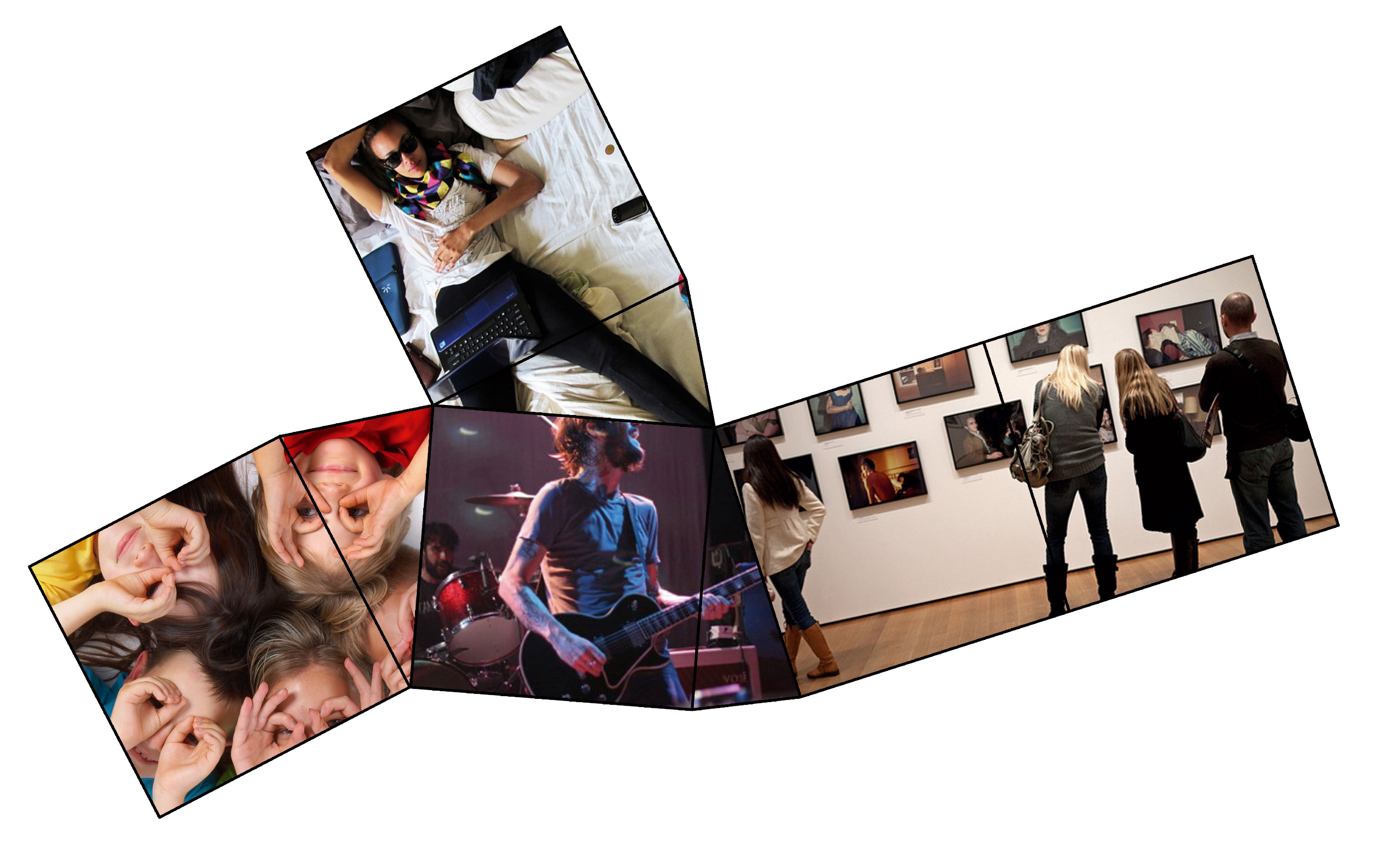 Idea
The built project is site specific and it can change according to the conditions in which it is going to be realized. An important aspect of the workshop is the human scale, conceived as the specific scale in which the 1:1 model is implemented within the construction site. Our own body and our manual work should be considered expressive and measuring tools. During the workshop design and constructions are tight processes and proceed in parallel.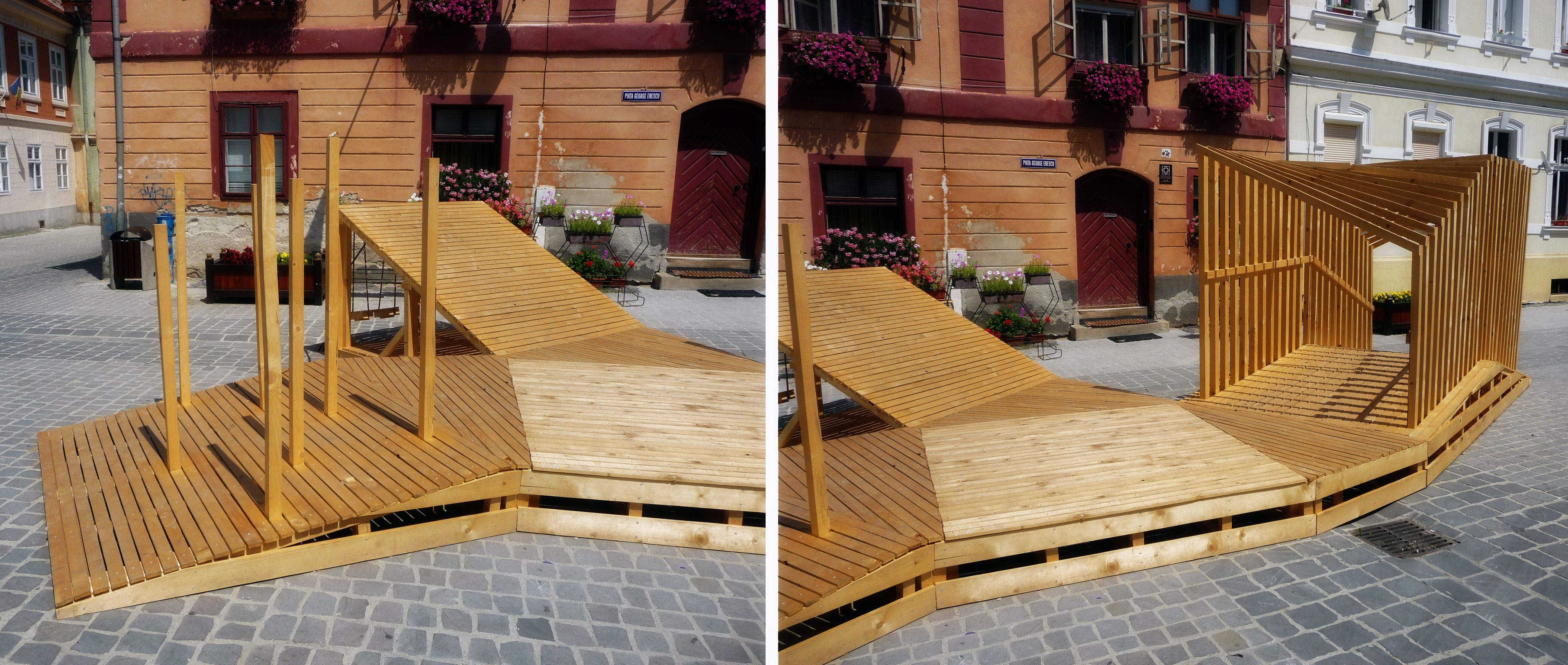 Description
"Lorem ipsum dolor sit amet, consectetur adipiscing elit, sed do eiusmod tempor incididunt ut labore et dolore magna aliqua. Ut enim ad minim veniam, quis nostrud exercitation ullamco laboris nisi ut aliquip ex ea commodo consequat. Duis aute irure dolor in reprehenderit in voluptate velit esse cillum dolore eu fugiat nulla pariatur. Excepteur sint occaecat cupidatat non proident, sunt in culpa qui officia deserunt mollit anim id est laborum."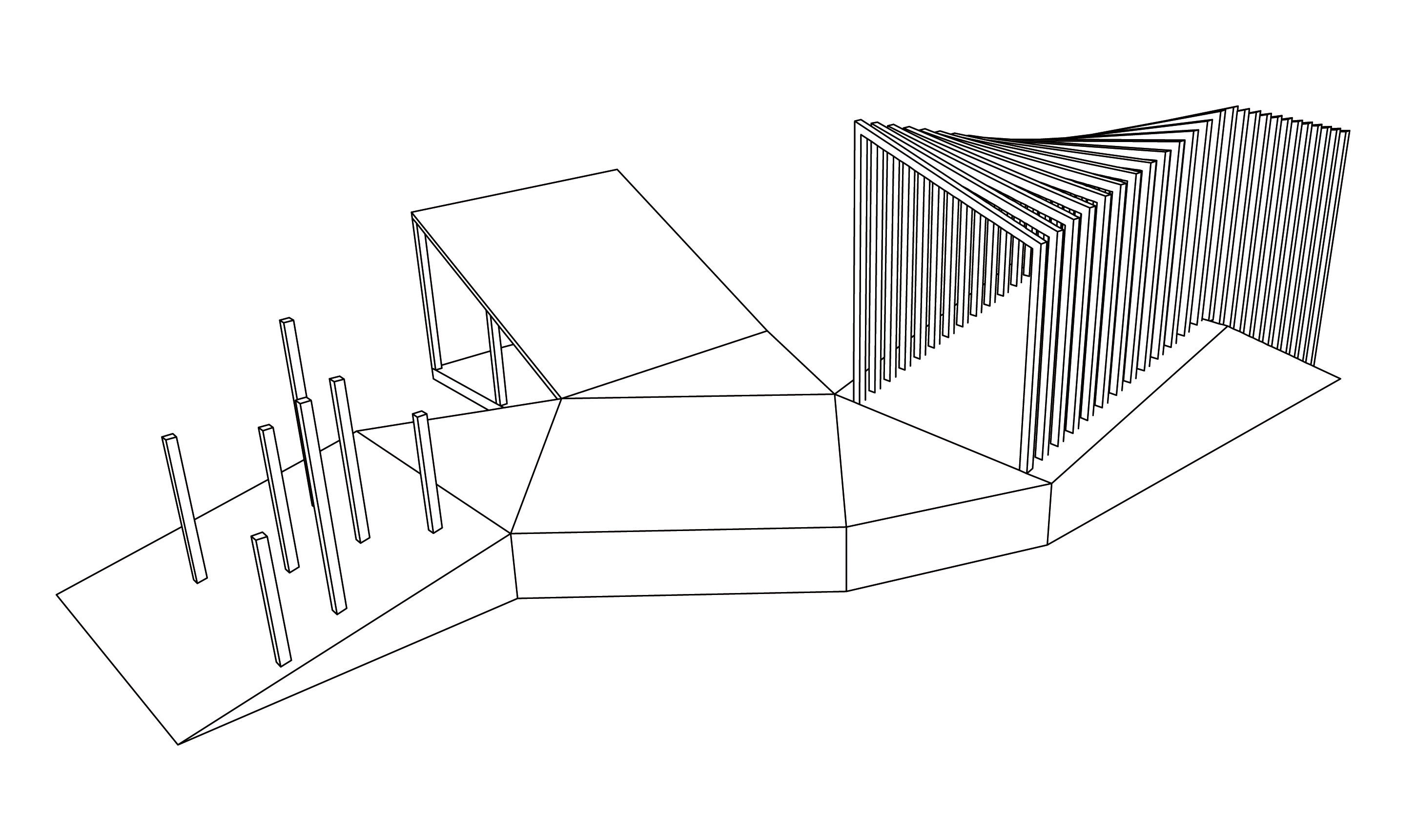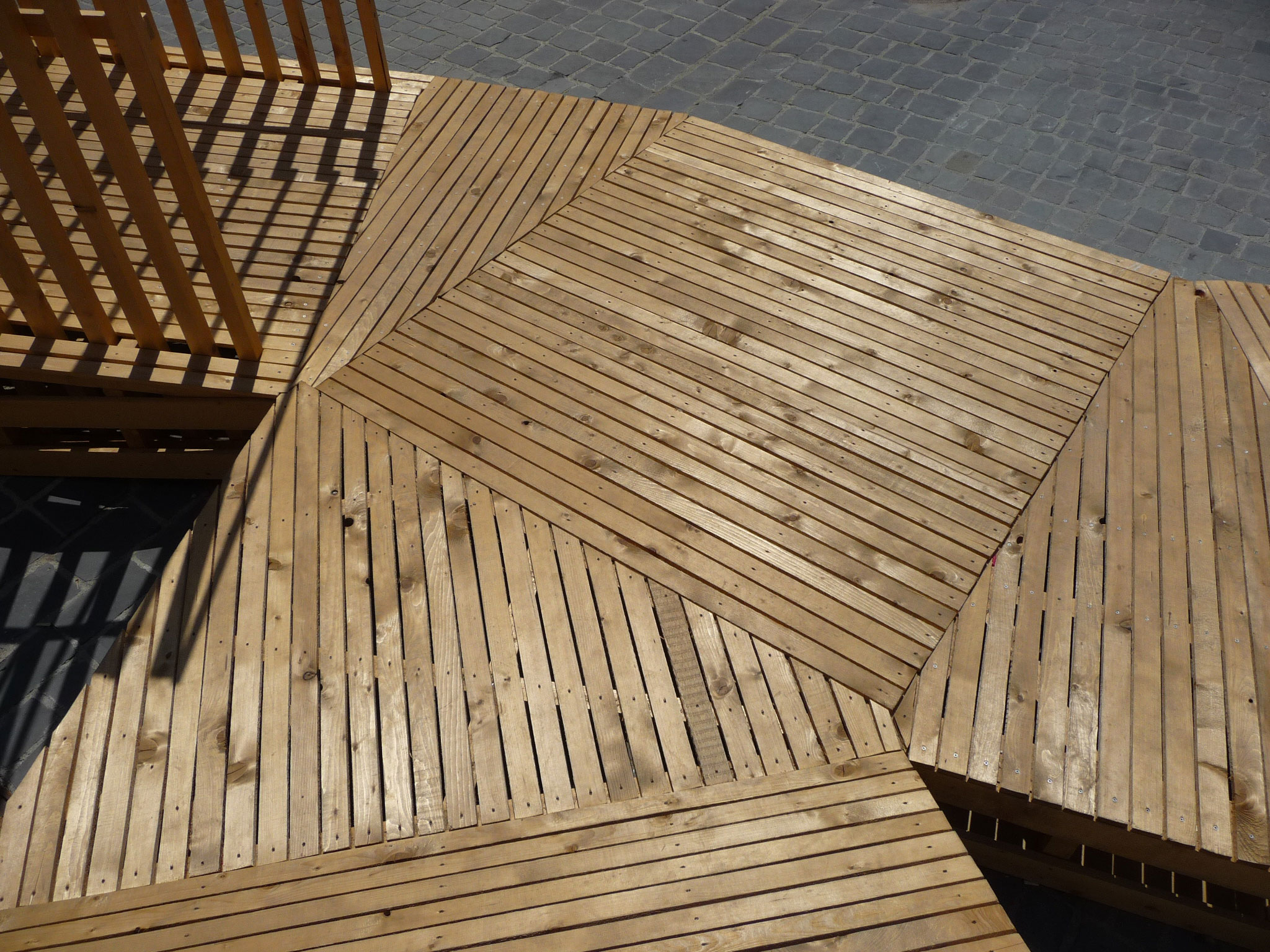 Description
"Lorem ipsum dolor sit amet, consectetur adipiscing elit, sed do eiusmod tempor incididunt ut labore et dolore magna aliqua. Ut enim ad minim veniam, quis nostrud exercitation ullamco laboris nisi ut aliquip ex ea commodo consequat. Duis aute irure dolor in reprehenderit in voluptate velit esse cillum dolore eu fugiat nulla pariatur. Excepteur sint occaecat cupidatat non proident, sunt in culpa qui officia deserunt mollit anim id est laborum."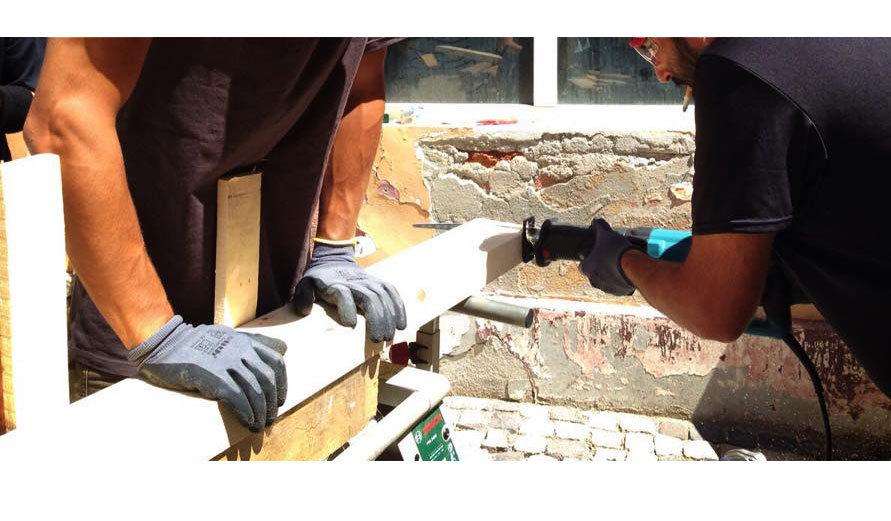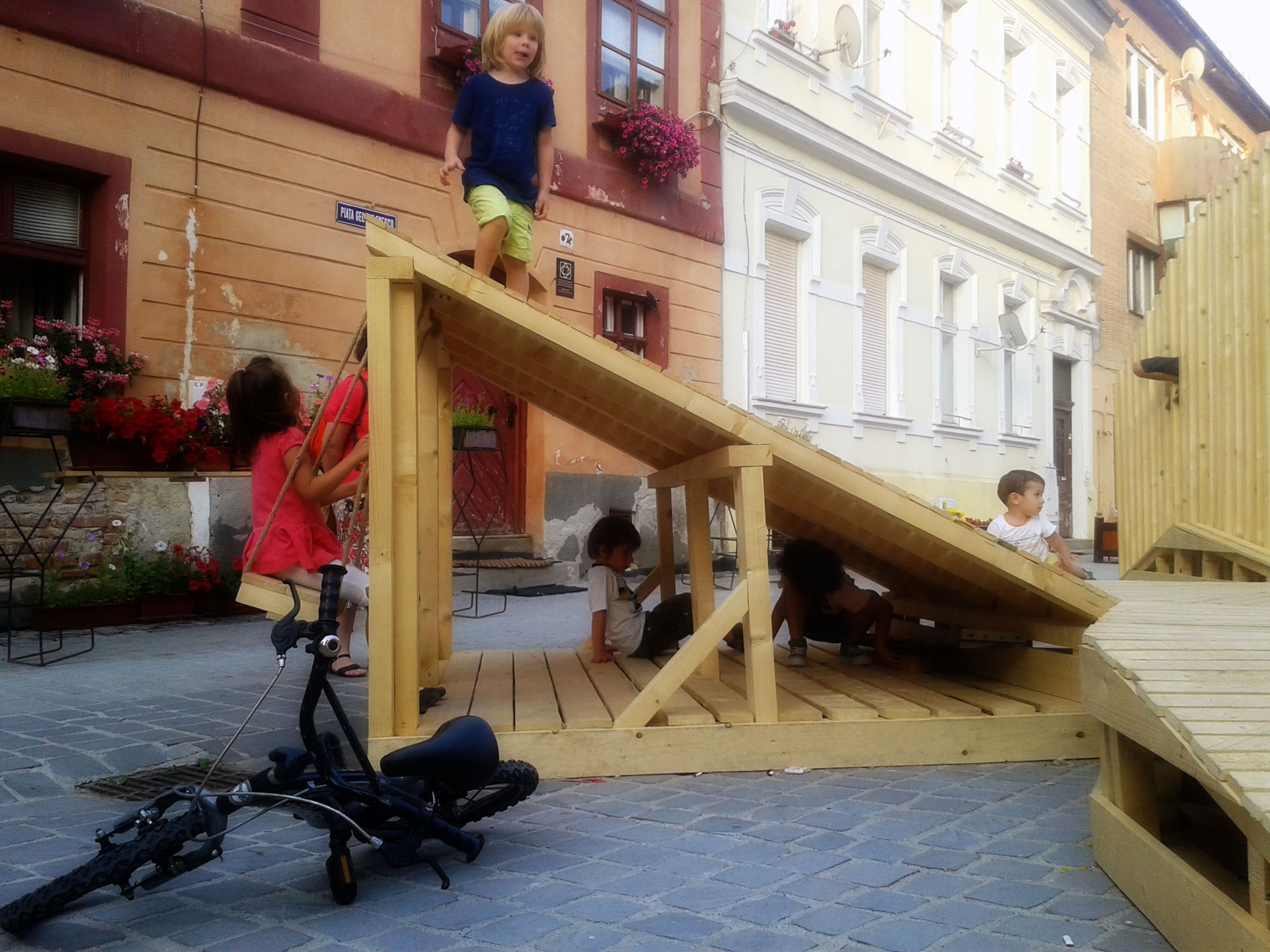 Client: Brasov City Council
Type: Infrastructure, Landscape, Urbanism
Location: Brasov, Rumania
Year: 2015
Budget:
Size: 25  m²
Program: Playground, Expositions, Concerts Stage
Organization in Charge: Camposaz Workshop
Coordinators: Luca Brombo, Mariella Gentile, Luca d'Anna, Caterina Boscolo
Architects in Charge: Ignacio Gias, Ana Gurduza, Andreea-Elena Pamint, Boca Stefania, Dan Palasan, Tessa Bloembergen, Denisa Petrus
Collaborations: Iulia Alexandra, Gabriel Lenghel, Bogdan Barbu,
Images: Sebastian Apostol
Playground