Pabellón San Sebastian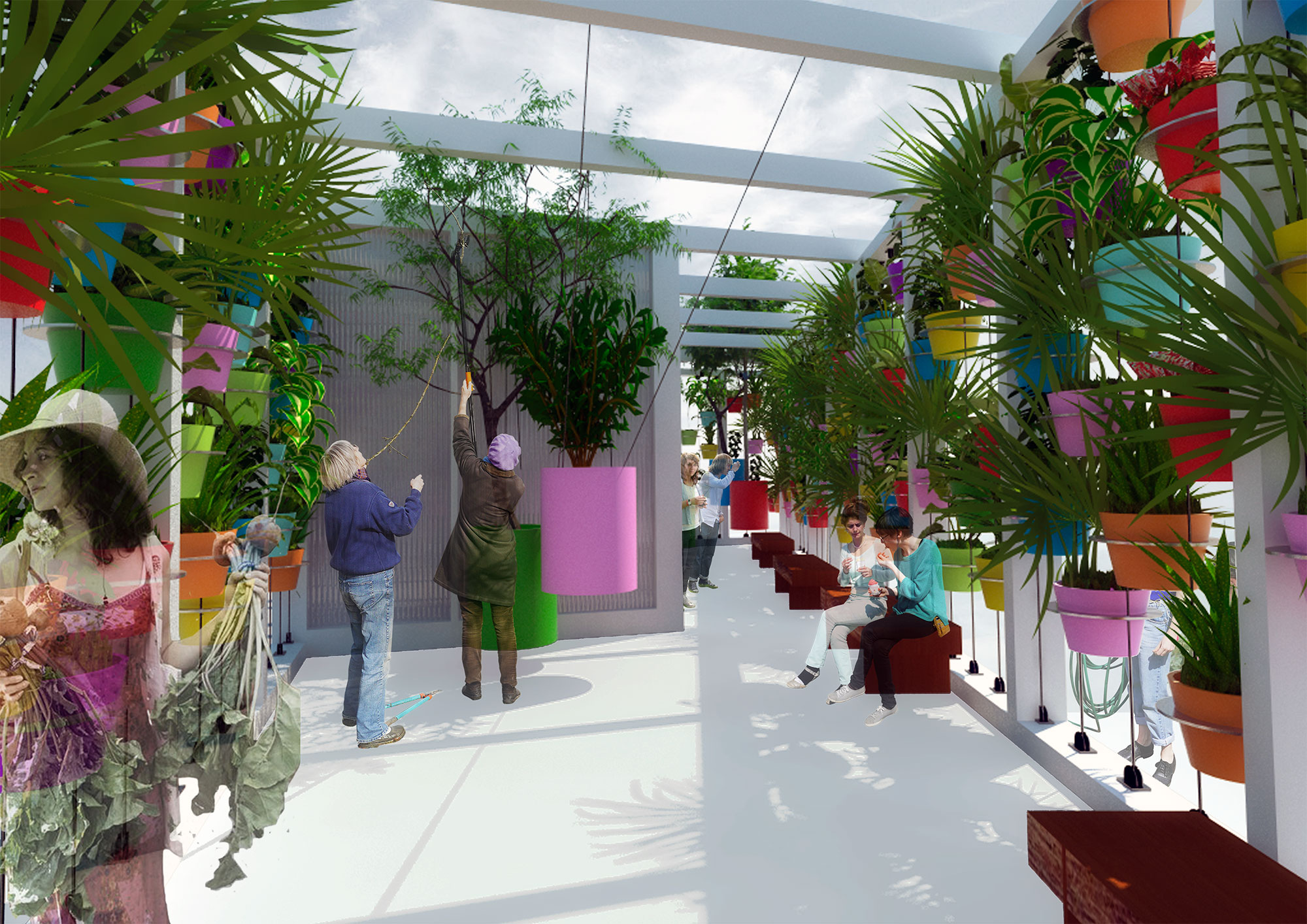 Insight
Coexistence and a new social paradigm  creation is a collaborative process between all actors and members of society.

Idea
This pavilion is a metaphor for the consecuences of this collaboration,  a physical space to generate interaction between neighbors. The goal lais on making them aware of their individual responsibility in obteining common objectives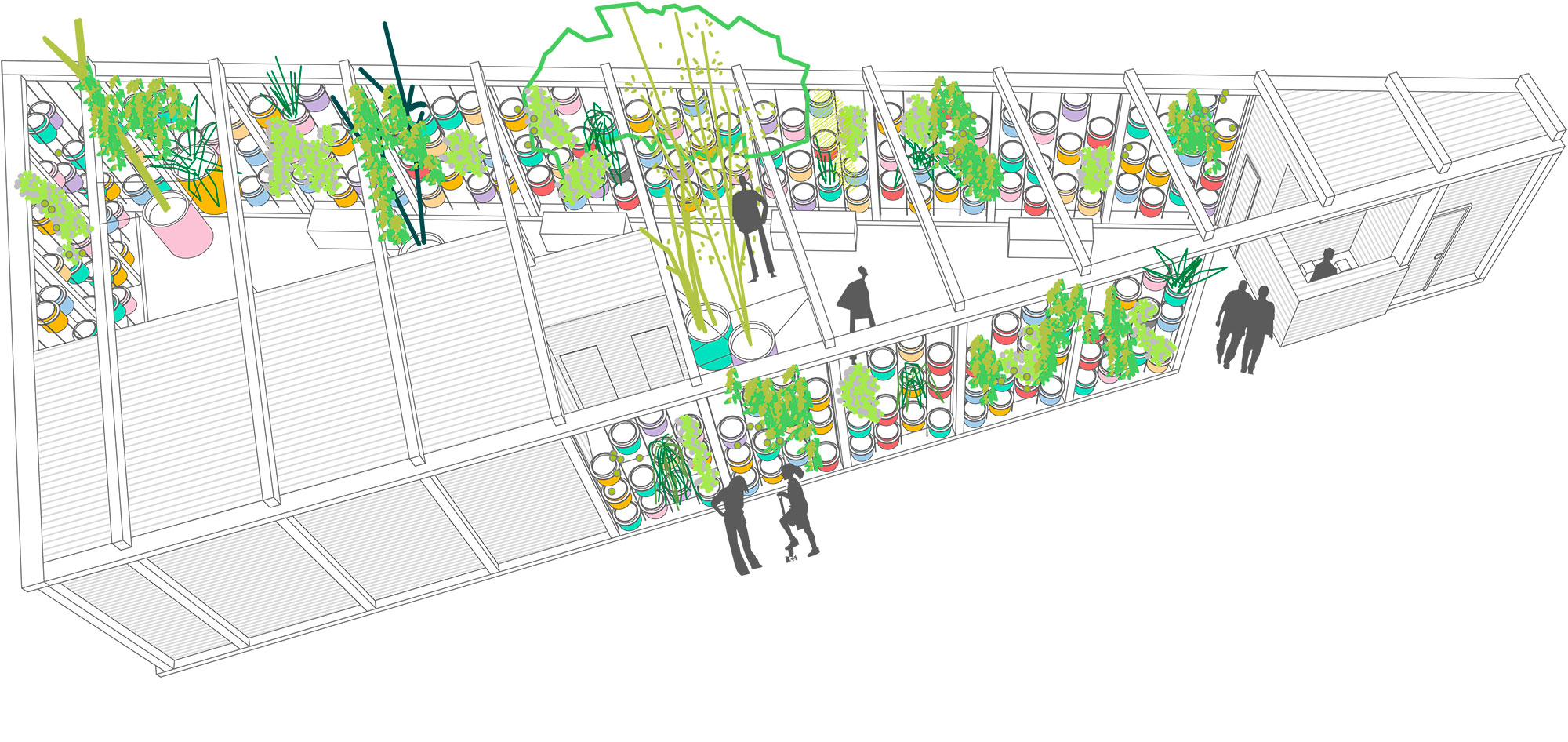 To promote that mutual interaction we create a process where the pavilion will be a just an instrument for promoting social interconnections and collaborative processes.
Promotor: Ayuntamiento San Sebastian
Tipología: Pabellón Efímero
Localización: _San Sebastian, España
Año: 2015
Superficie: 100 m²
Estado: Ideación
Arquitectos: Ignacio Gias
Pabellón San Sebastian