Reforma Apartamento Ayala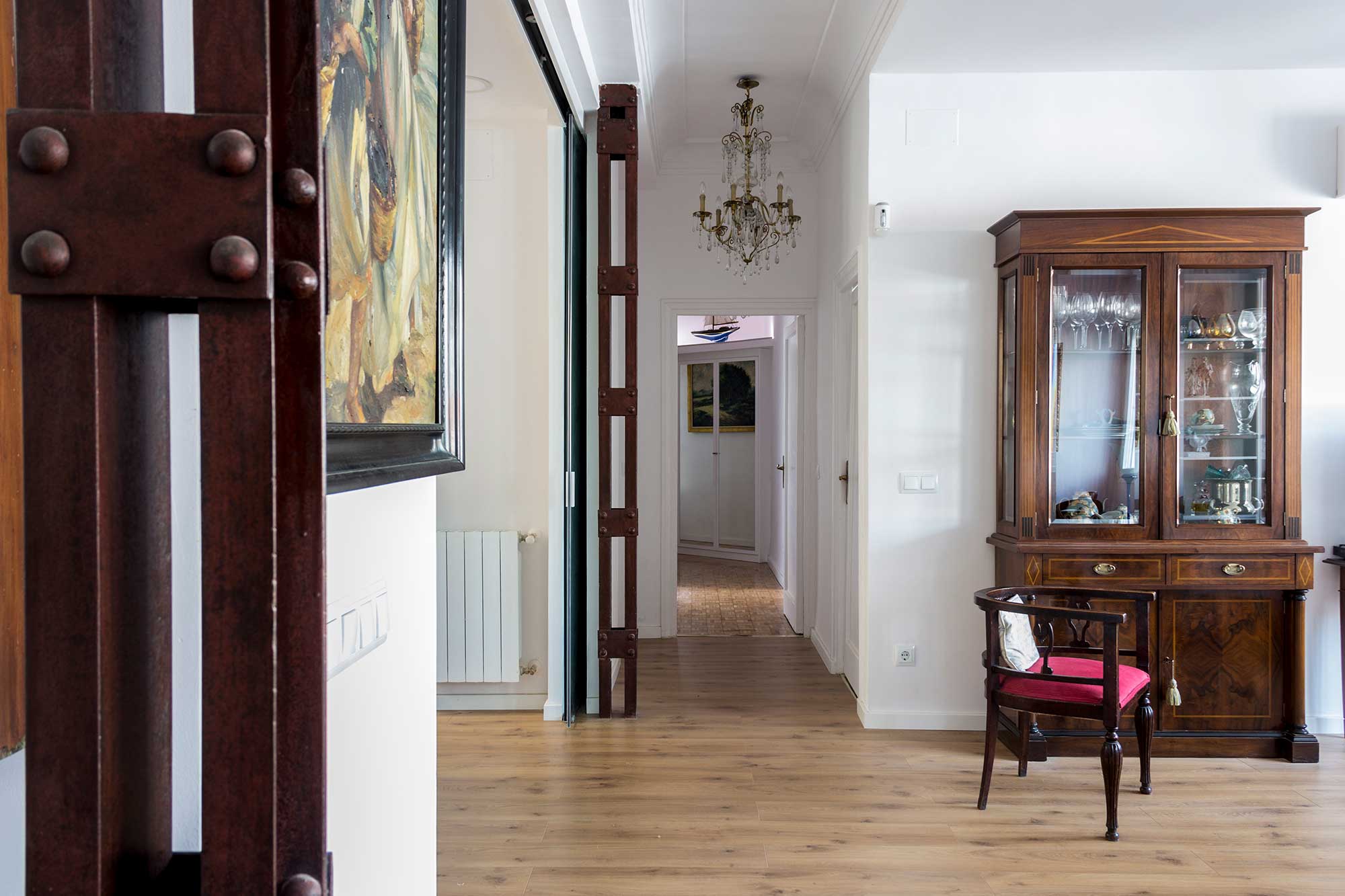 Insight
The project consists of the complete renovation of a 130 m² apartment in the Barrio de Salamanca. The floor is reorganized leaving the common rooms completely connected in a diaphanous arrangement, with the integrated kitchen. The private areas are at the back of the apartment, recovering original flooring and moldings.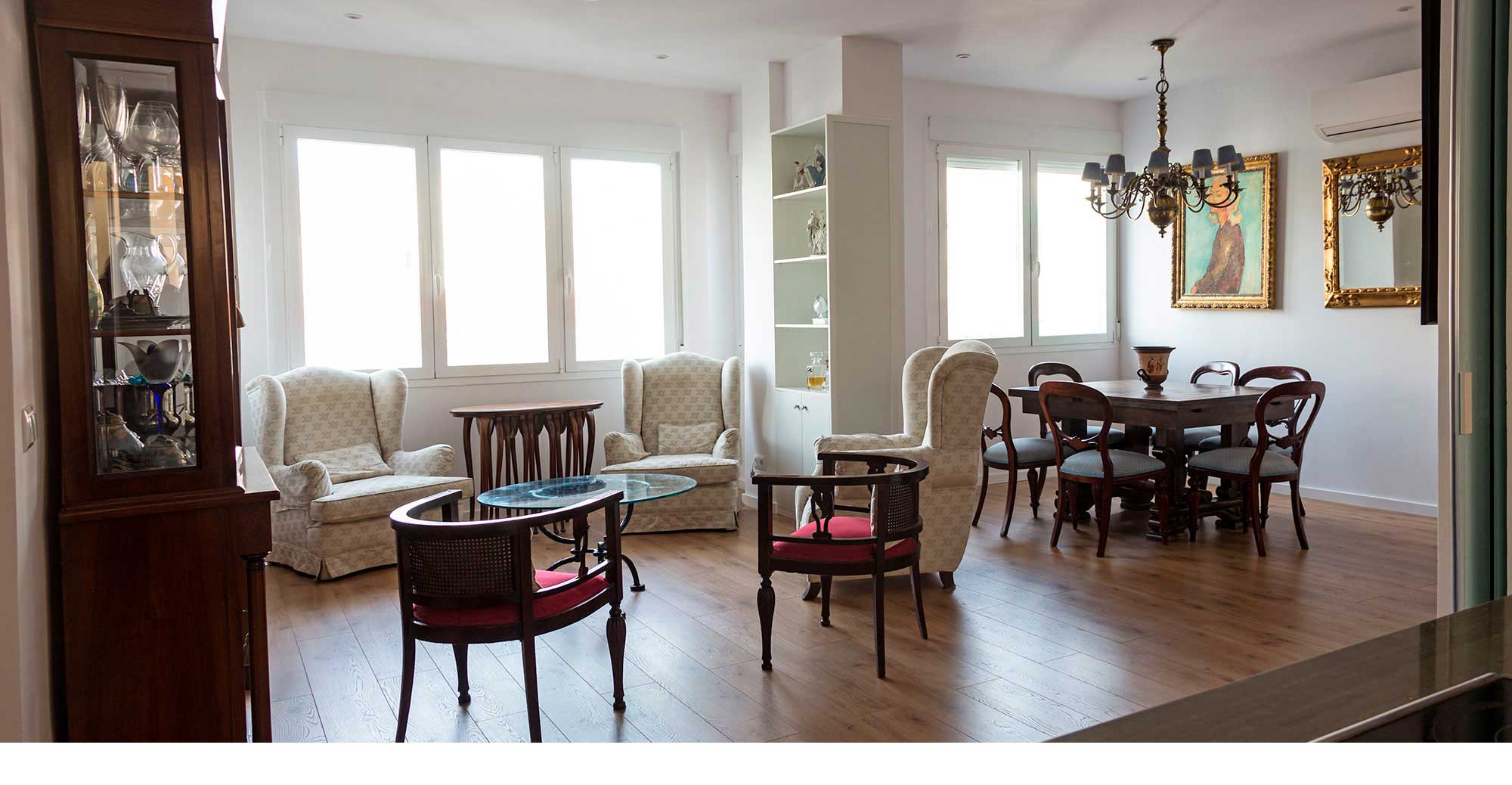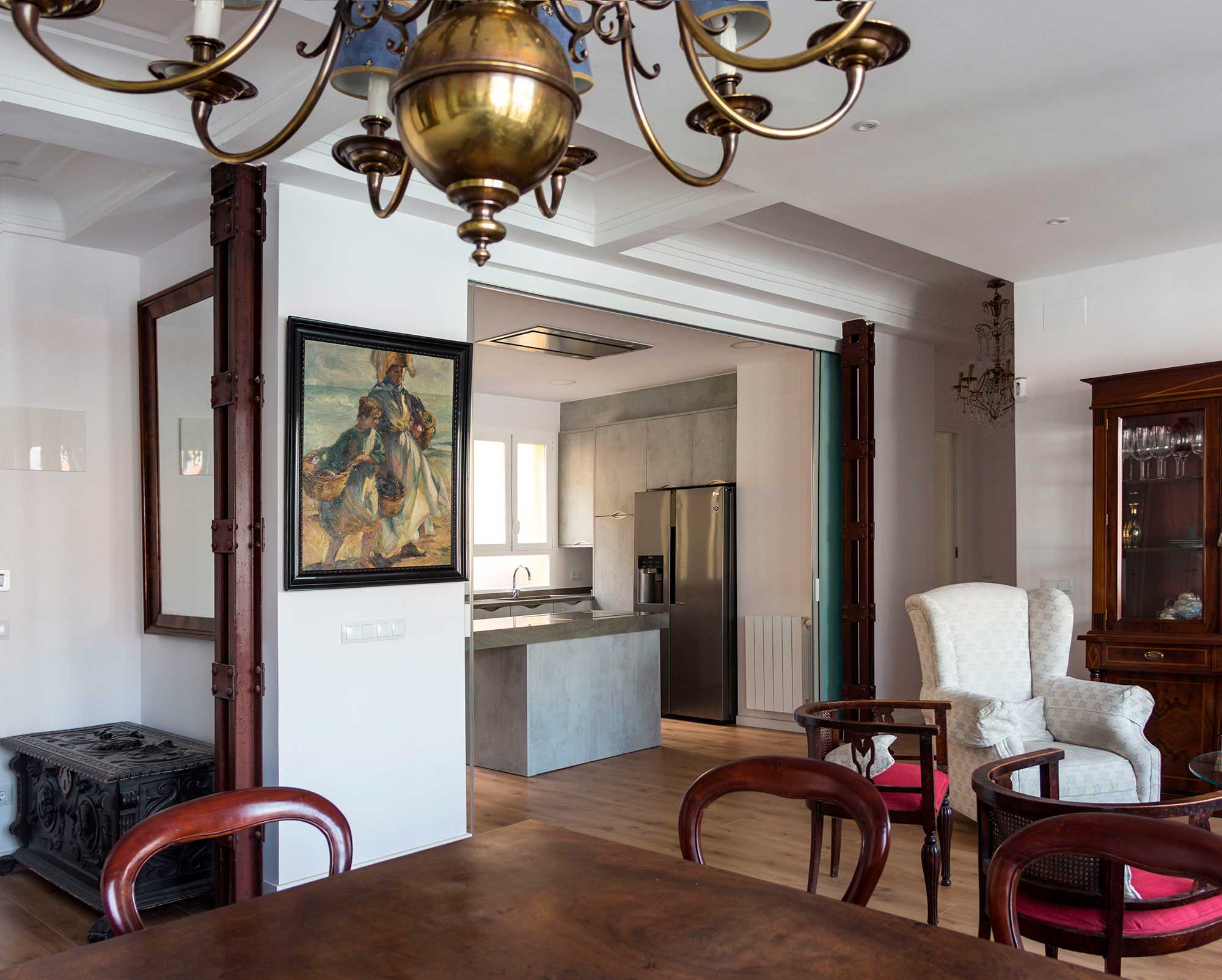 Idea
The project seeks the coexistence of classic elements with contemporary elements. It generates a modern space that accommodates pieces of antique furniture, paintings and lamps, accumulated by the property throughout a lifetime.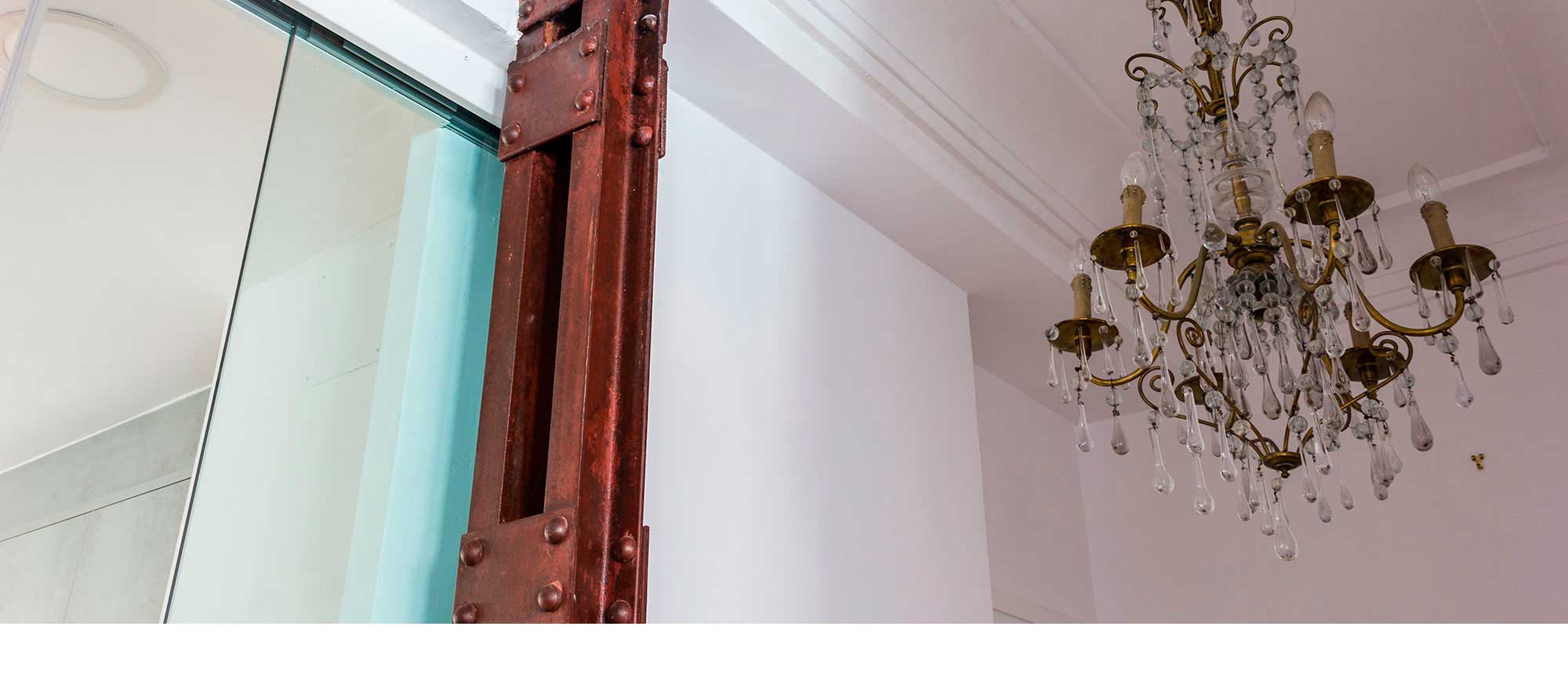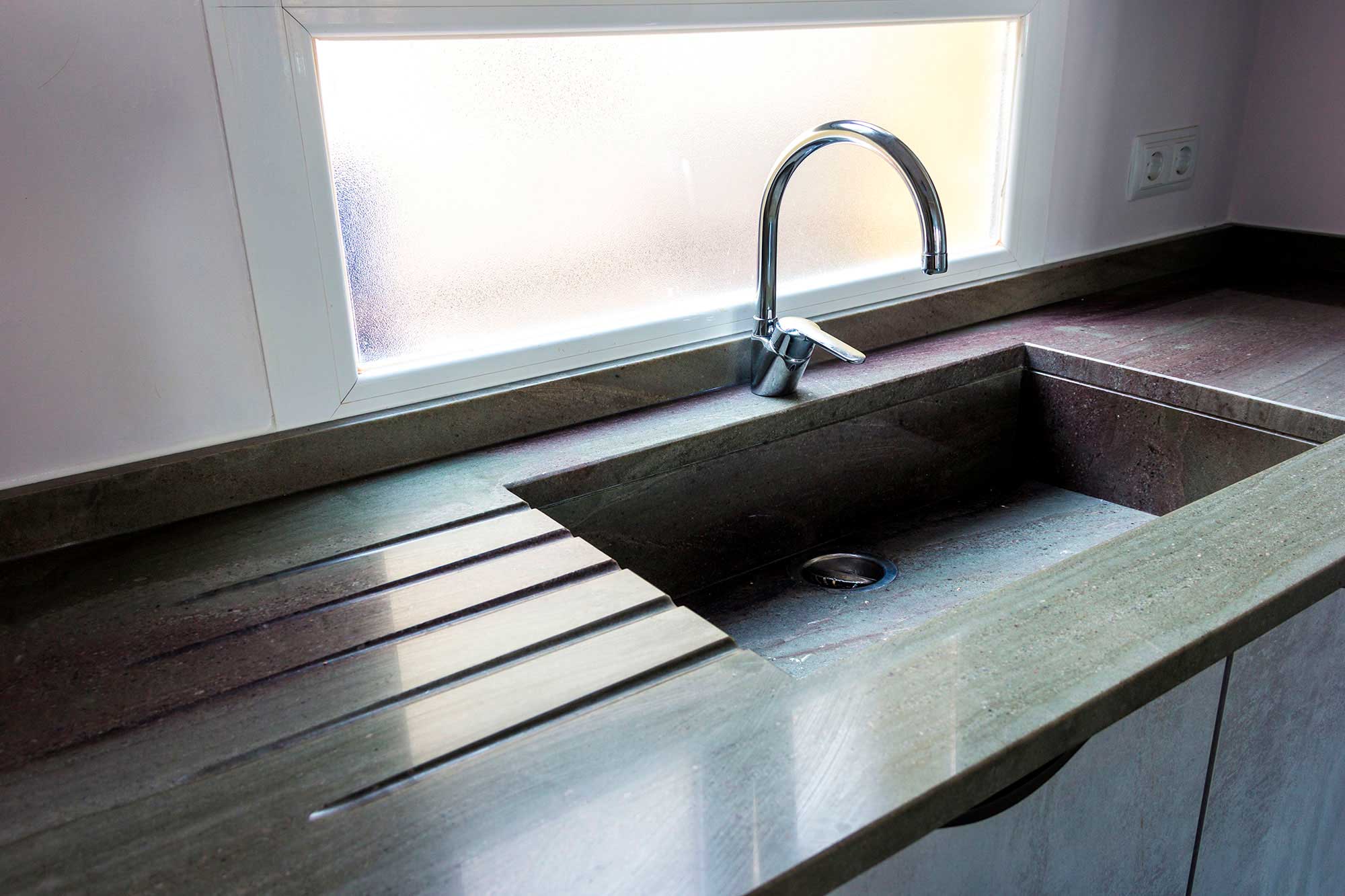 The kitchen is designed with green granite with gray shades, so that the stone of the countertop works as a decorative piece of the interior.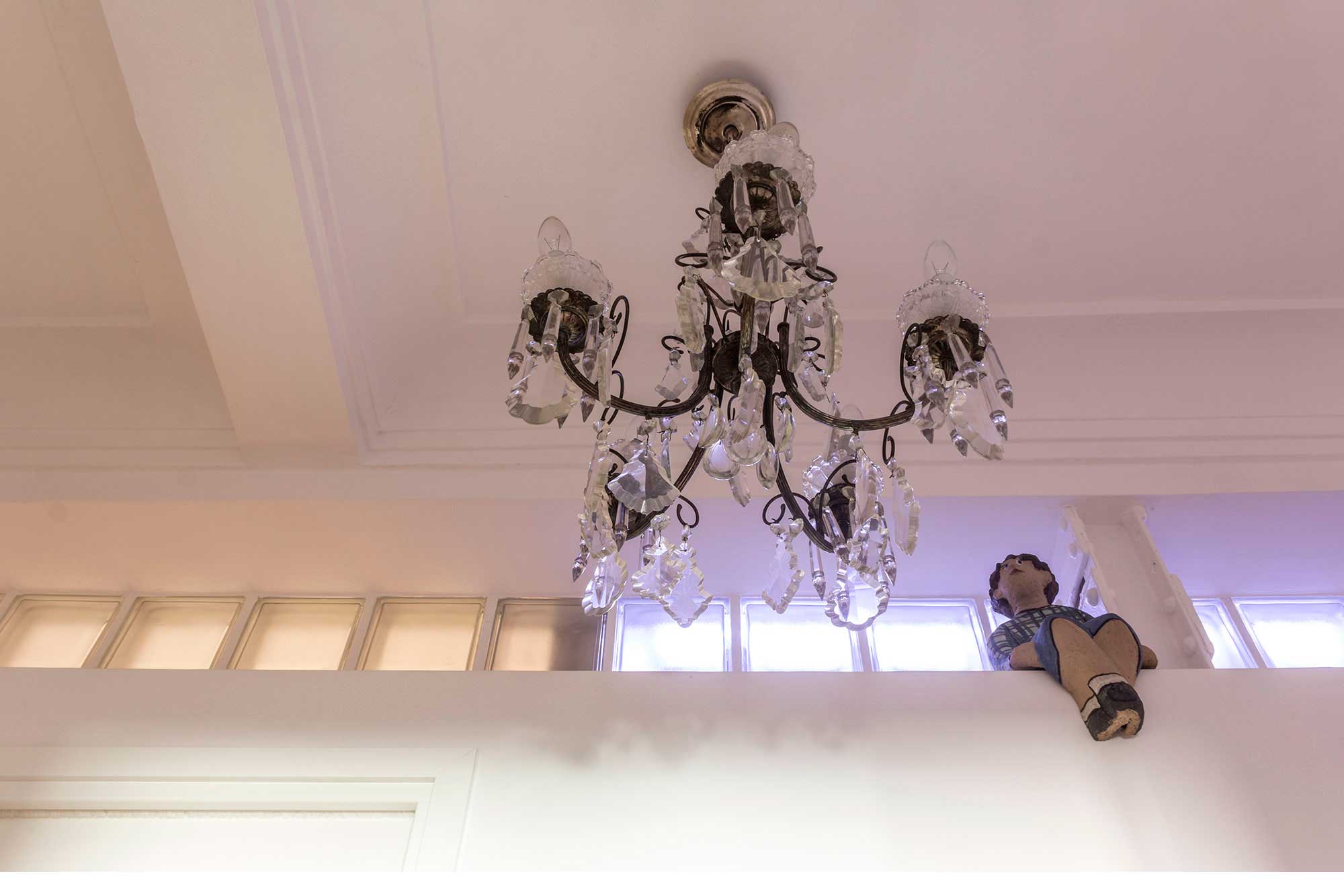 Original elements of the house are rescued, such as the steel structure or the plaster moldings. The new elements seek neutrality to value the furniture.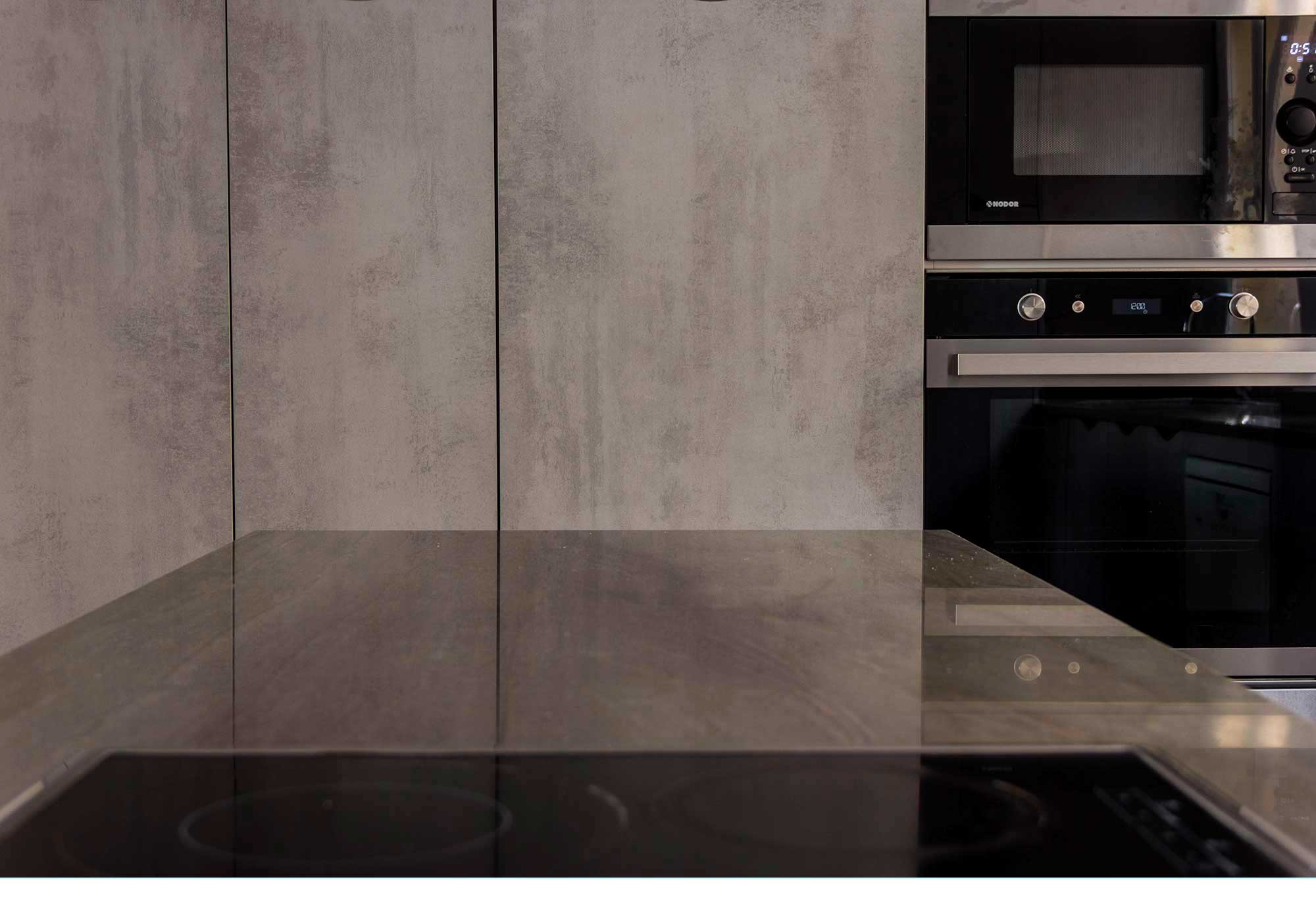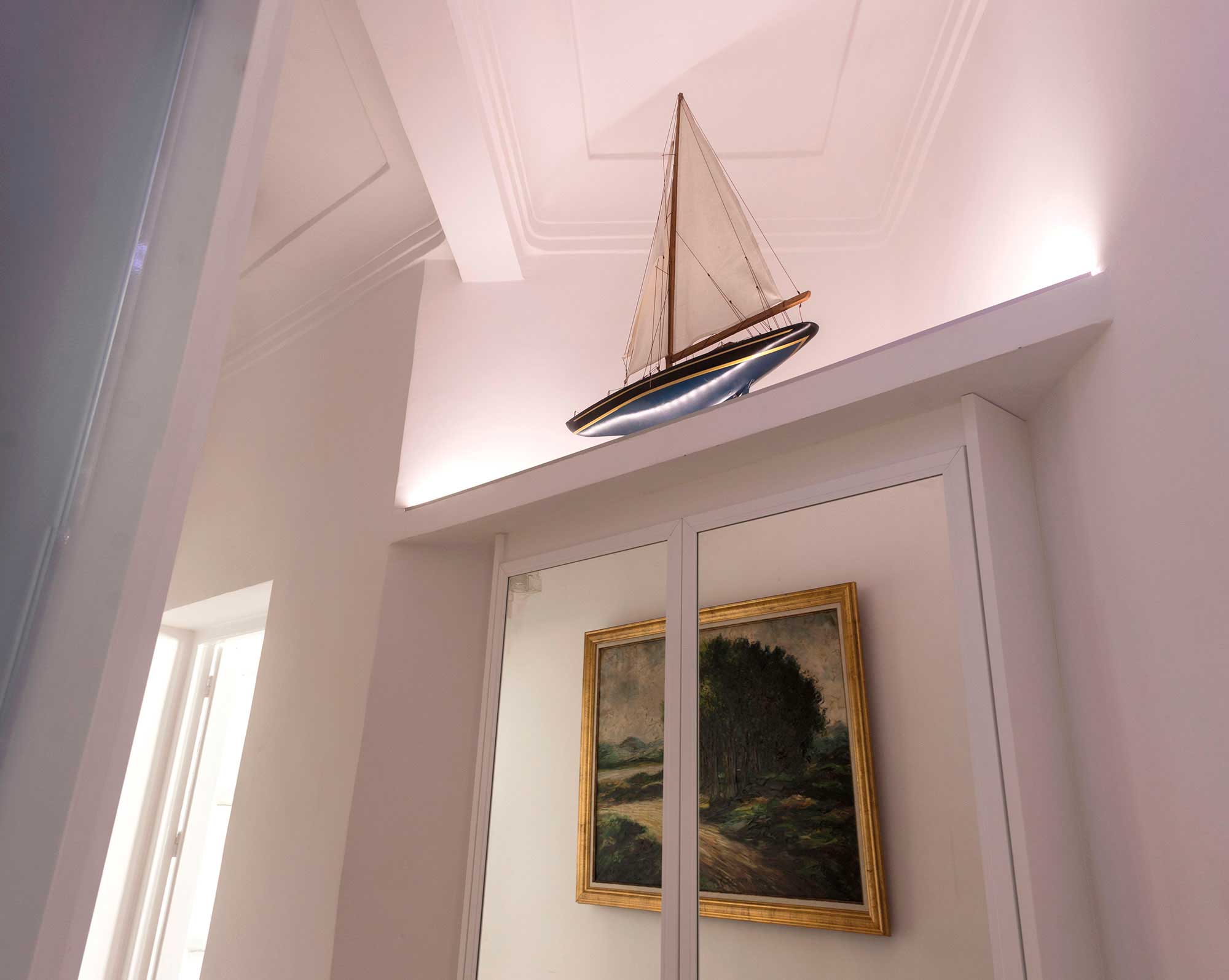 Developer: Private
Typology: Reforma Apartment
Location: Barrio Salamanca, Madrid
Year: 2018
Reforma Apartamento Ayala