Loft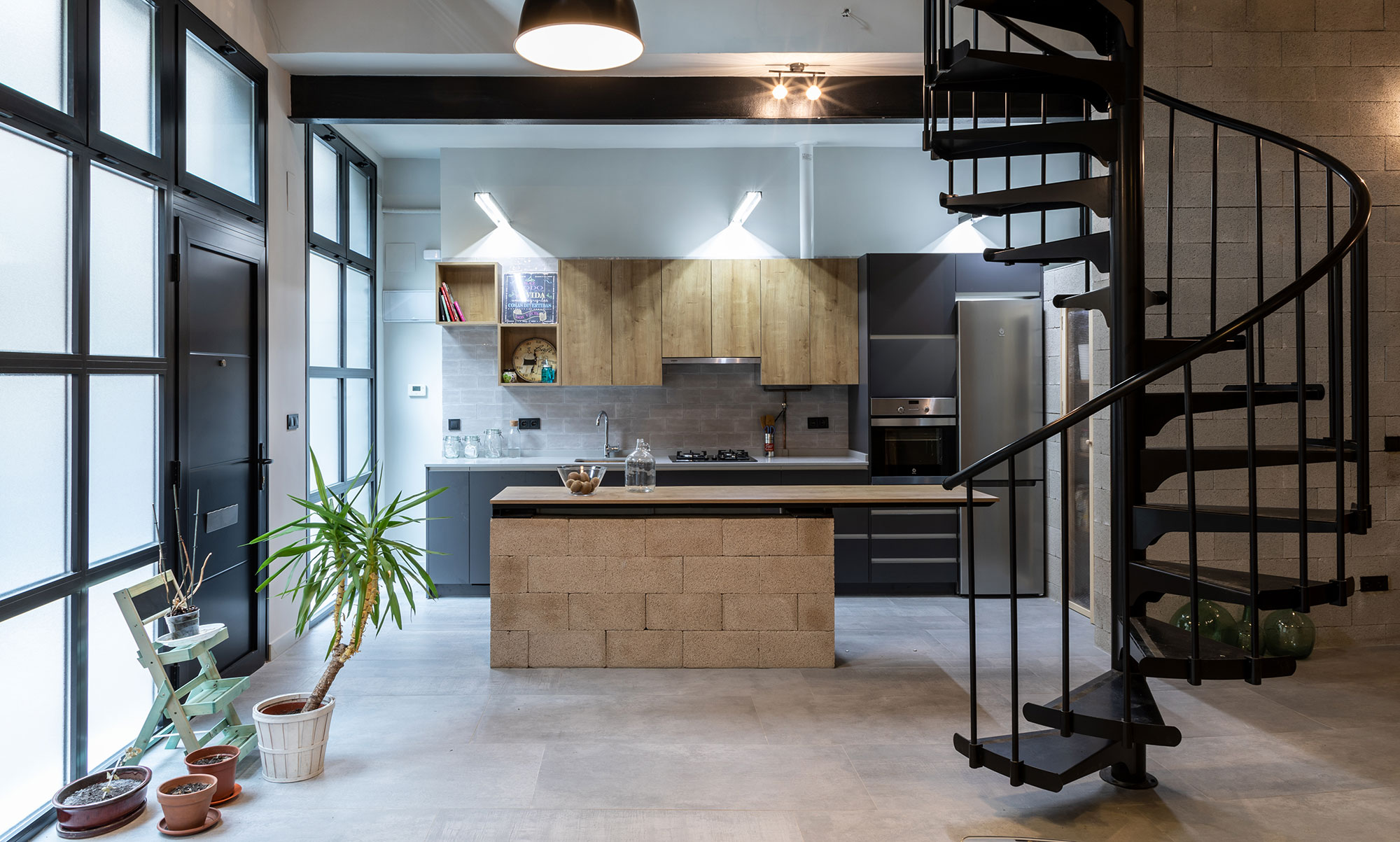 Insight
Loft for a Young couple.
The aim of the Project it is to communicate all the spaces of the house by and open space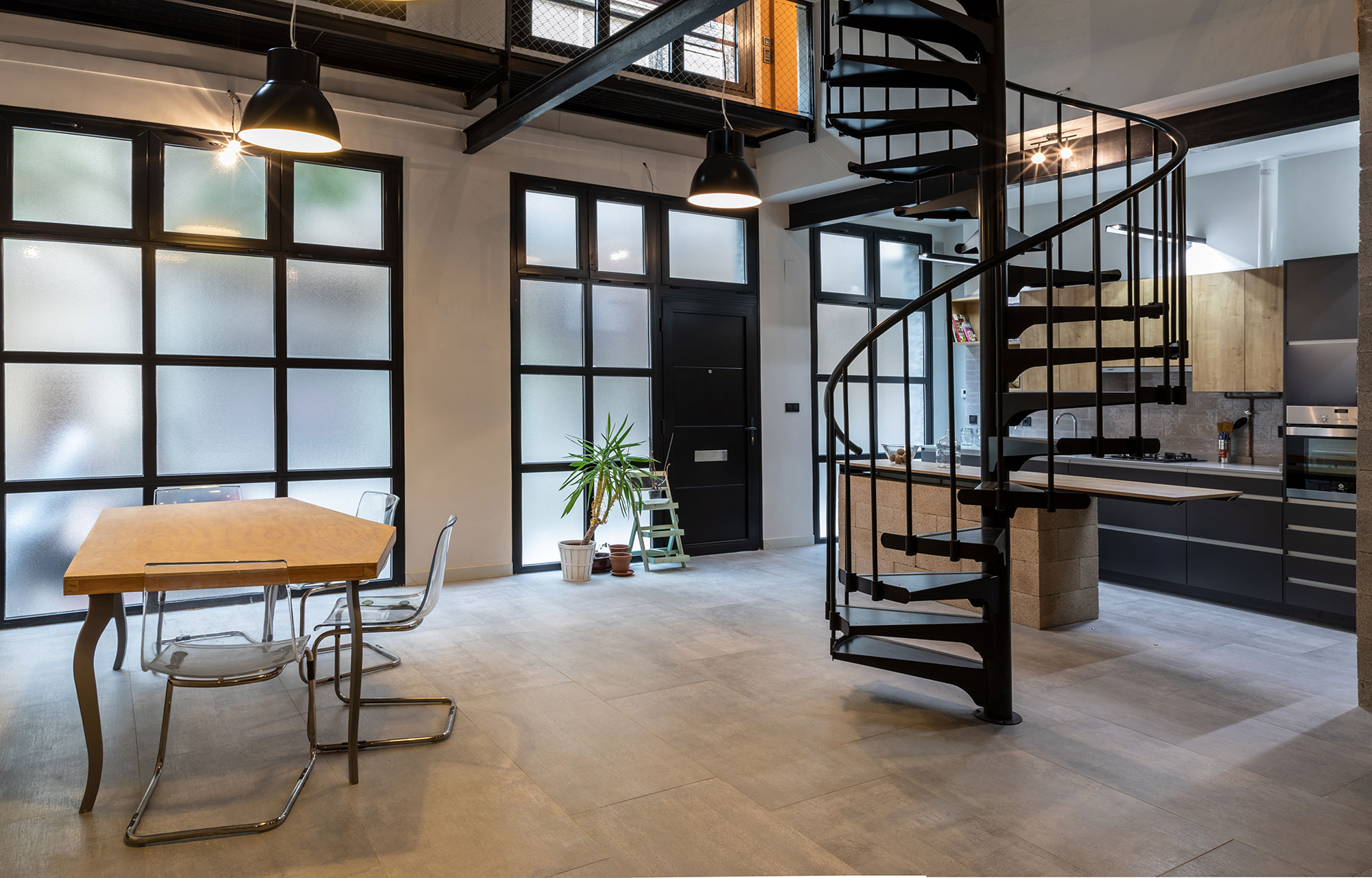 Idea
Brute materials such as concrete blocks, industrial beams or shown installations create an industrial environment, where the strength of those elements its conbined with a minimal design.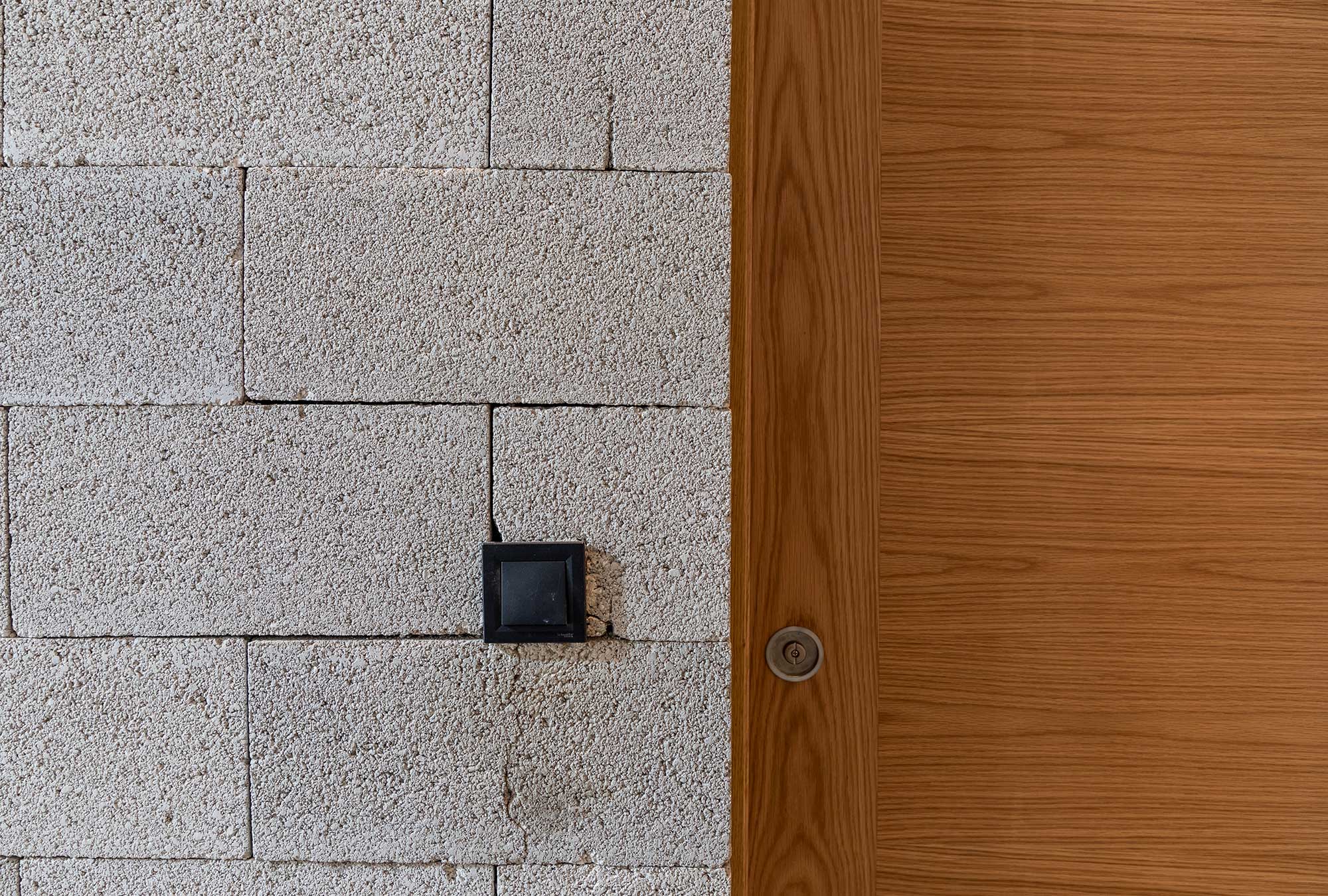 All the natural light it is provided by 3 great Windows 6 meters high each one.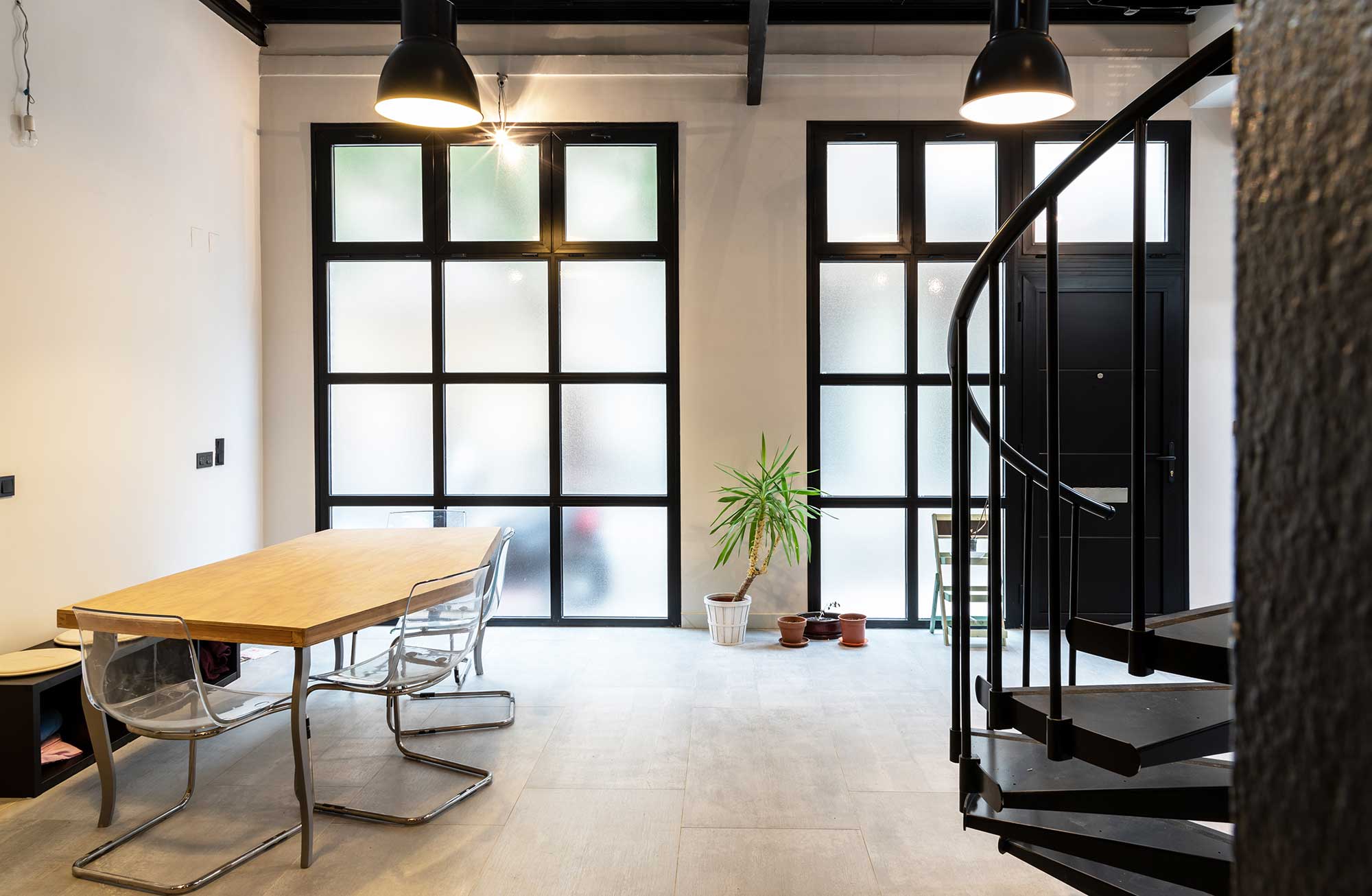 The kitchen has been an essential part of the design of the house, to be fully integrated into the heart of it.
An island of exposed concrete block, luminaires with structural profiles and anthracite gray furniture and wood make this functional element a hallmark of the interior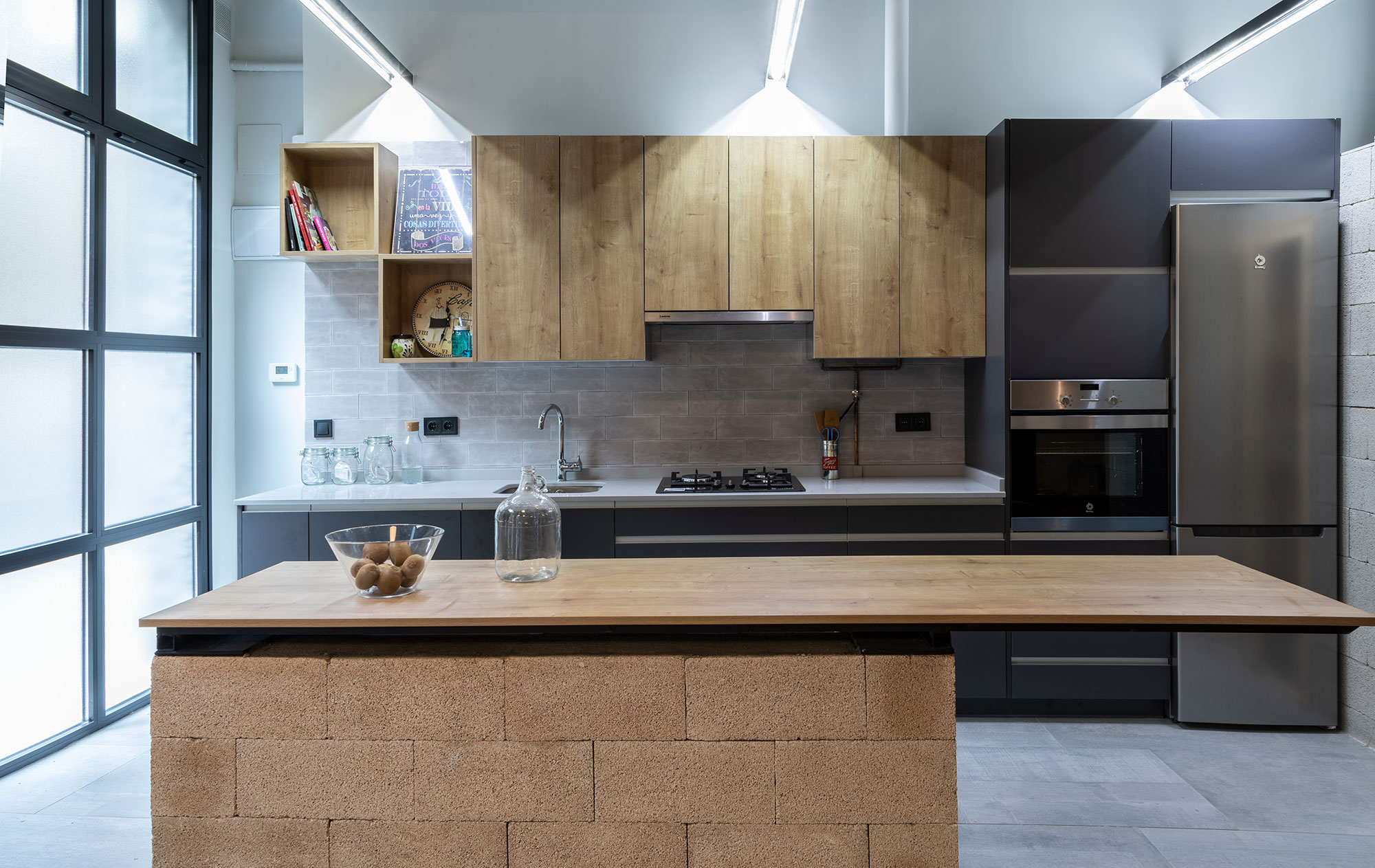 Loft